THREE SEAS®
BUILDERS OF NEW EUROPEAN POWER©
Our company operates in industries of the future that have a significant impact on the safety, development and modernity of Europe.
Our company, through a network of partners and associates, operates and provides services throughout Central Europe. Thanks to this, our company significantly contributes to building economic growth and strengthening unity and cohesion in Central Europe.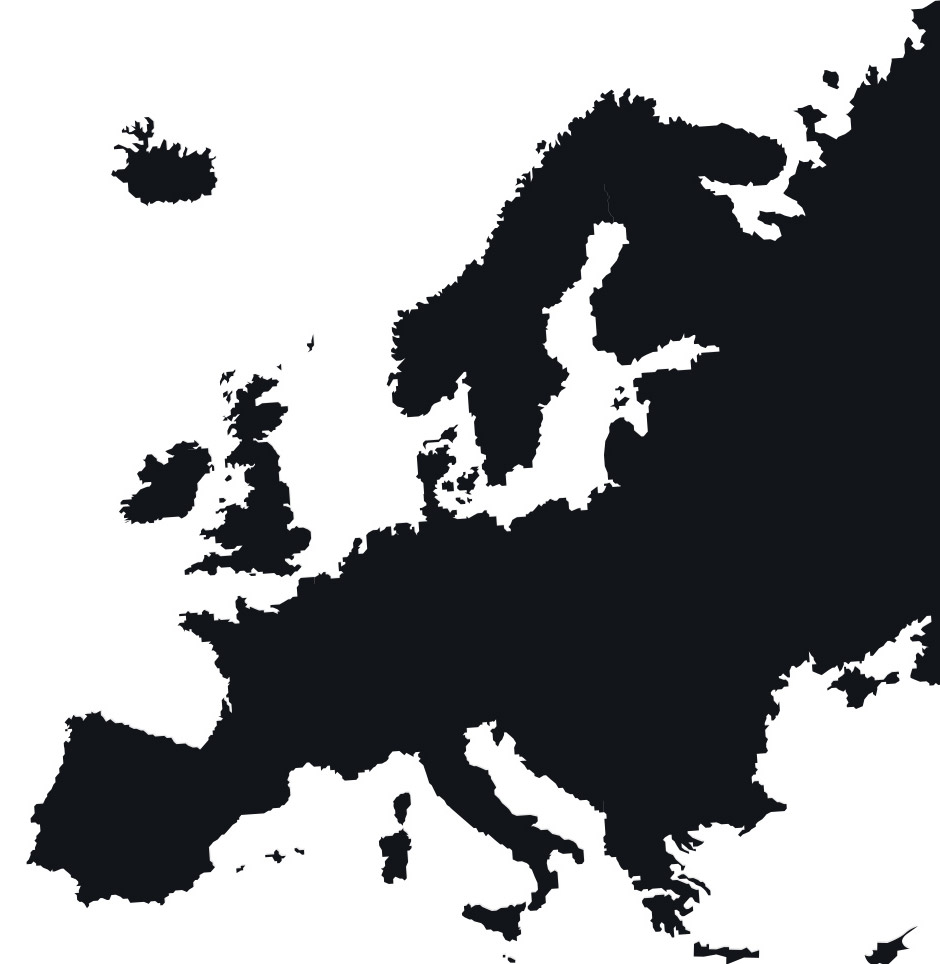 Objectives
Our activity was born from the interest in participating and from the ambition
to create the development of Central Europe in key industries that determine the future of our continent.
Industries
We take an active part in the development of strategic sectors of the economy in Central Europe.
Products
We open access to the EU market for business from outside Europe in the sectors of fuel, energy, telecommunications, transport, hardware/software as well as industrial equipment and installations.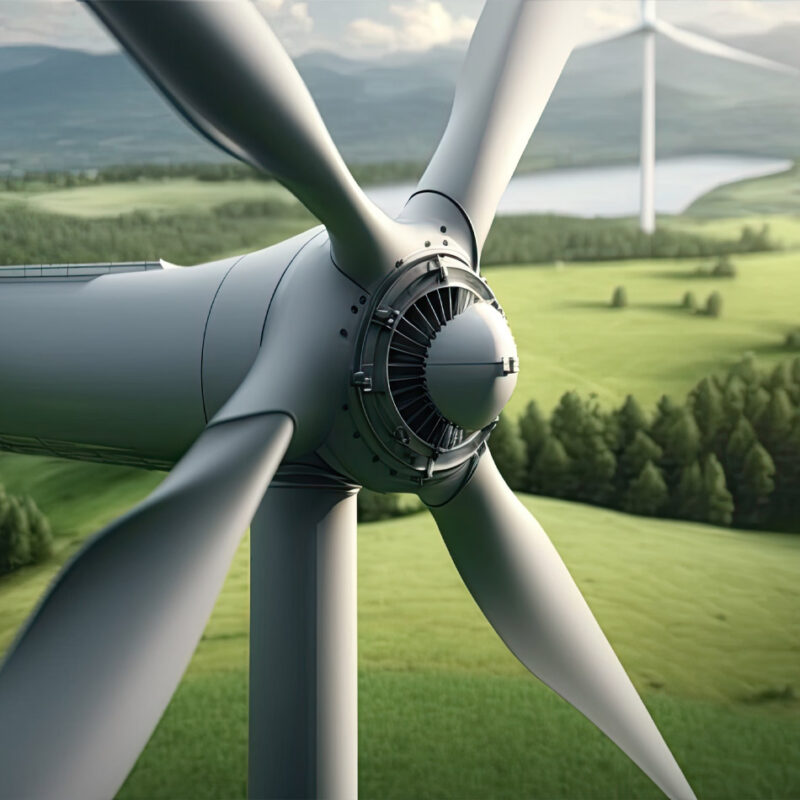 Products
Fuels & Energy
Various types of fuels and energy available for use in powering all industrial processes, as well as powering vehicles, machines, devices used in everyday life. Infrastructure, equipment and installations for power generation.
expand_more
Products
Telecommunications
Infrastructure, equipment and installations for the transmission of information at a distance by means of communication.
expand_more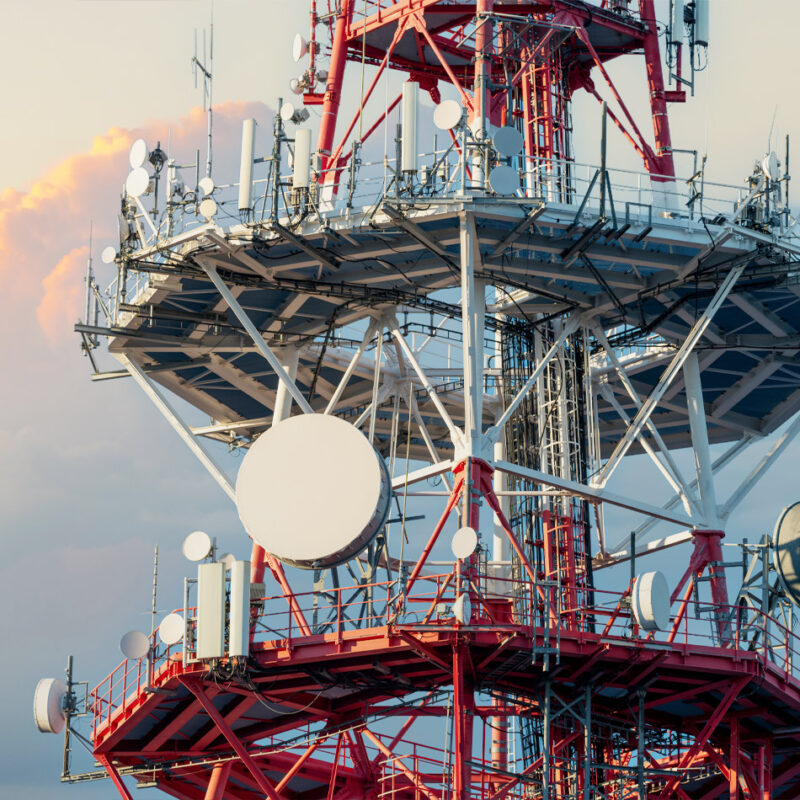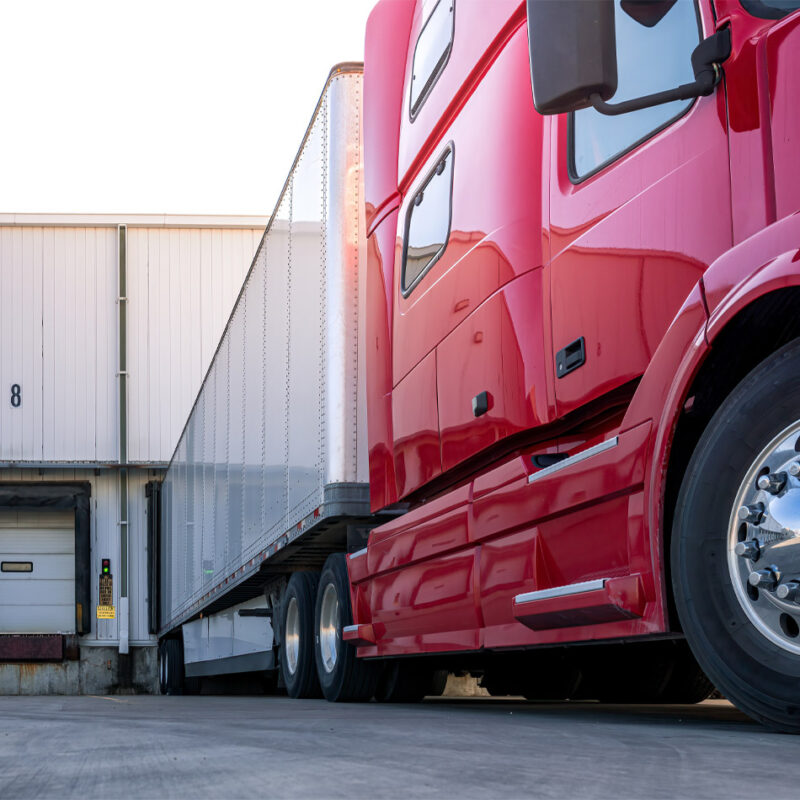 Products
Transport
Infrastructure and means of transport for moving people and cargo.
expand_more
Products
Hardware / Software
Infrastructure, computers, peripherals and software.
expand_more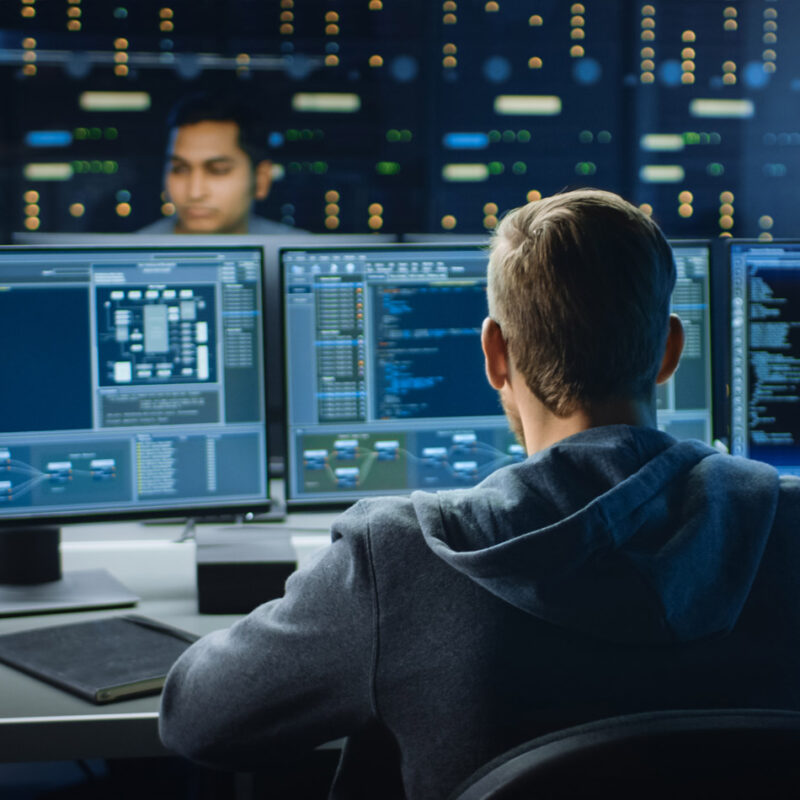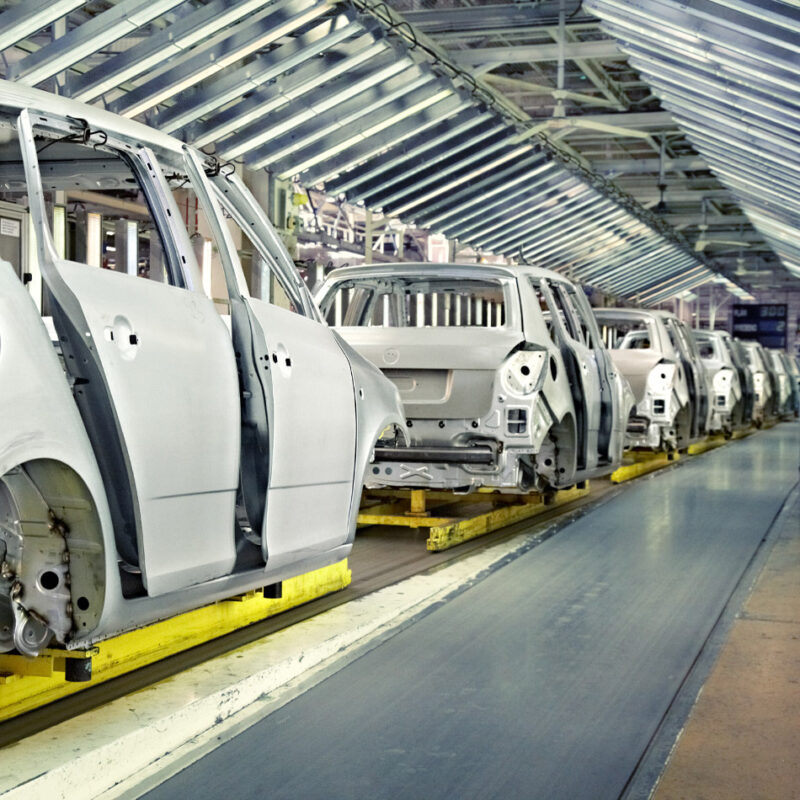 Products
Industrial equipment and installations
Infrastructure located inside or outside buildings, vehicles or other industrial facilities. Equipment used for mass production of goods.